POLK COUNTY LIBRARY
Fifth Oldest Library in Arkansas
Serving the people of Polk County, Arkansas, and the Ouachita Mountains since 1897. 
The main library is in Mena with branch libraries in Big Fork, Board Camp, Hatfield, Cove and Grannis.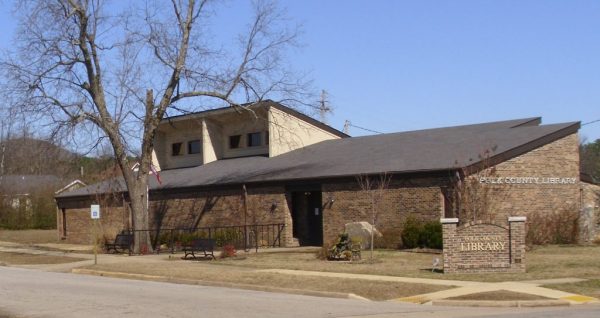 The Polk County, Arkansas Library is not just a building filled with dusty old books. The library brings a world of history, science, art and information of all kinds to residents of Polk County and beyond.
Whether you want to research your ancestry, have a quiet place to do homework, peruse reference materials on every subject imaginable, use one of our public access computers or just relax and enjoy a work of fiction you will find it all here.
DVDs, CDs, magazines, newspapers and books are all available for your use either while you are visiting or to check out. Free Wi-Fi is available for those who have laptops. There is a special children's area and we offer Story Time the 2nd Wednesday of each month at 10:00am.
Just some of the services we offer: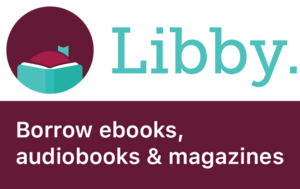 Libby provides access to downloading e-books, audiobooks and magazines through the Arkansas Digital Library Consortium.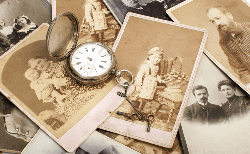 Our Genealogical Department offers family histories, funeral home records, newspaper and census microfilm, obituaries, and ancestry.com.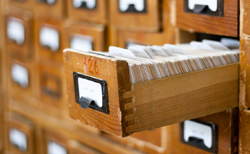 Patrons may now search the card catalog for book and audio books. You can see if material is available, if it's checked out, and find out when it will be returned.
(currently under maintenance/repair)
Get Directions

The Polk County Library is centrally
located in Mena close to downtown.

410 8th Street
Mena, AR 71953

Listen to KENA Radio

For weather and holiday closings.
The library is required to follow certain
county and state policies regarding
weather and holidays.

If the Courthouse is closed,
the library is closed.

need a library card?

Don't have a library card?
Bring your current ID to the library
and we'll issue you one. 

It's free to Polk County residents!

Stop on by…
We are here to assist you!

Children's Story Hour
We are doing children's story hour twice monthly.  These events include storybook reading, games, and crafts.  Activities are conducted by library staff and special volunteers. Children's story hour is primarily designed for children under the age of 8, but older children are certainly welcome to attend.

Please check with the library for current dates and times.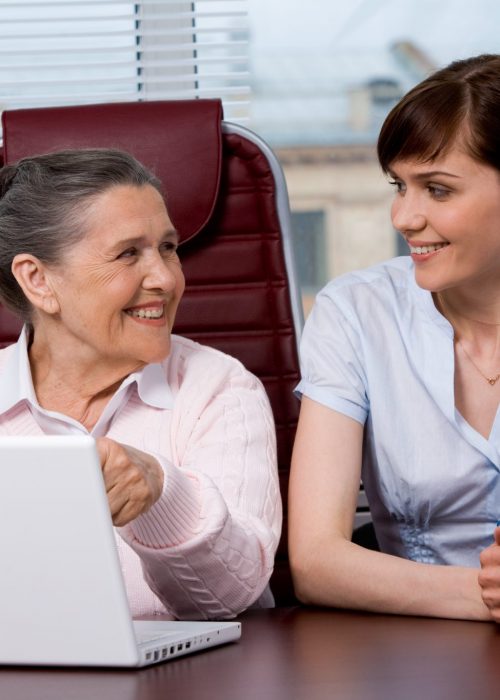 Branch Bookcase Libraries
Cove
City Hall – Mon., Wed., Thurs. 12:00n – 5:00p

Hatfield
4675 Hwy. 71S. Tues. & Fri. 12:00n – 5:00p

Board Camp
RVFD Station -Mon., Wed., Fri. 9:00a – 11:00a

Big Fork
Community Bldg – Wednesdays 10:00a – 2:00p
Grannis
City Hall  Cyber Branch – Free Wi-Fi 24 hours

The Polk County Library and the Montgomery County Library formed a new regional library system in 2010. The new regional library is called the Ouachita Mountains Regional Library. The offices are located in the Montgomery County Library in Mount Ida. Because Polk County is a member of the OMRL, we have been able to expand our services. OMRL: (870) 867-3812